Terry Willis is the Business Development Consultant Manager at Marco, one of the best solution providers in the office industry. We share his blogs on the 5 Top Managed Print Services Articles for key information you can readily use:
With our (Marco's) Managed Print Services (MPS) program, you print and copy while we handle the rest. It really is that easy. You don't ever have to worry about running out of toner. Your copy machine can tell us when it is out of toner or has a problem, and we'll be there right away to fix it. Now, we can't promise that your machines will never go down, but we can promise that downtimes will be less frequent, and if they do happen, they'll be fixed more quickly than ever before.
I've pulled five of our most popular articles about Managed Print Services to give you easy access to the articles that best cover the most important features and benefits of an MPS program.
Managed Print Services is a program offered by print service companies that manage all aspects of your business's printing devices, including printers, scanners, faxes and copiers. The optimization of these devices enables businesses to save money, produce less paper waste and increase efficiency. Eight other ways that Managed Print Services can benefit your company include: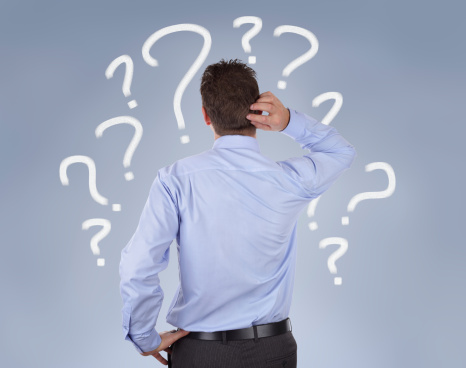 When trying to decide whether or not Managed Print Services is right for your business, there are some questions that you should ask yourself:
If you answer yes to questions 1 and 4 and no to questions 2 and 3, then Managed Print Services is definitely for you. Read this article to learn more about why.

National Vision is the fourth largest optical retailer in the United States, operating over 700 retail locations in 43 states. The St. Cloud optical lab produces more than two million pairs of glasses each year and employs about 140 people. Like many businesses, National Vision was unaware of the cost savings available by implementing an effective print management program. The MPS partnership initially saved the company $400 a month on toner alone and the savings have grown as they have expanded their operations.
Along with the cost savings, other benefits they experience included easier equipment upgrades and optimal placement of each new printer to support better efficiency. With a complete team of technicians, their Managed Print Services provider can quickly respond to any technical issues and get their equipment up and running in no time.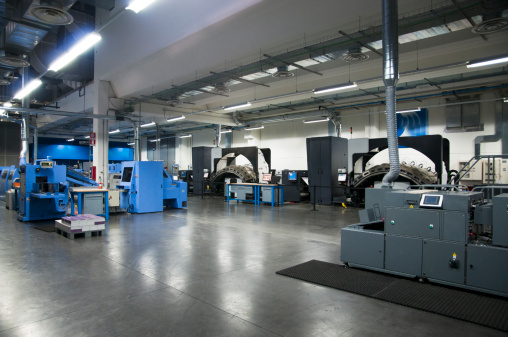 Many offices do small, daily printing in the office, but hire print shops or other outside companies for larger, higher quality projects. The expense to outsource print projects is high because these shops need to not only cover their costs, but remain profitable, too.
The quality of today's office printers and their ability to produce higher quantities with expanded finishing qualities has reduced the need for outsourcing some of those high quality printing projects. So instead of outsourcing, you can use today's equipment in-house to produce more of your printing projects than ever before.
With that being said, if you do plan to rely on your printer for projects you have outsourced in the past, then a managed print services program can be beneficial by helping you maximize the lifespan of your printer fleet. A managed print services program will provide the proper equipment for your printing needs and ensure that your devices stay in good working condition while performing as efficiently as possible.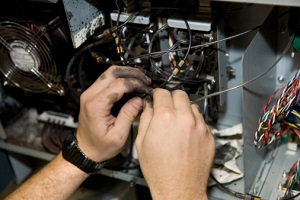 One big benefit of Managed Print Services is printer repair and replacement. Normally replacing and repairing printers can be costly and time-consuming. When you enter into a MPS program your provider will take over your print fleet and maintain, support and manage all equipment in your MPS program.
Additionally, your provider will install software on your network that will allow them to remotely monitor the equipment and see if your machines are experiencing any issues. If issues are occurring, your provider will often fix them before a real problem is even noticed by your team.
Finally, if damage happens through routine use and your machine becomes unserviceable, or the cost of the repair exceeds the value of the device, your MPS provider will replace it with a comparable device at no cost to you.
Managed Print Services takes your print frustrations and system inefficiencies and places them into the hands of a company equipped with a team of print professionals. Not only will you have machines running at their peak performance, but you will also be saving money on supplies and repair costs. For more articles related to Managed Print Services, click here.
Or, if you are ready to talk to a Marco technology advisor to see how you can benefit from a Managed Print Services program designed just for you, request a free print technology assessment.